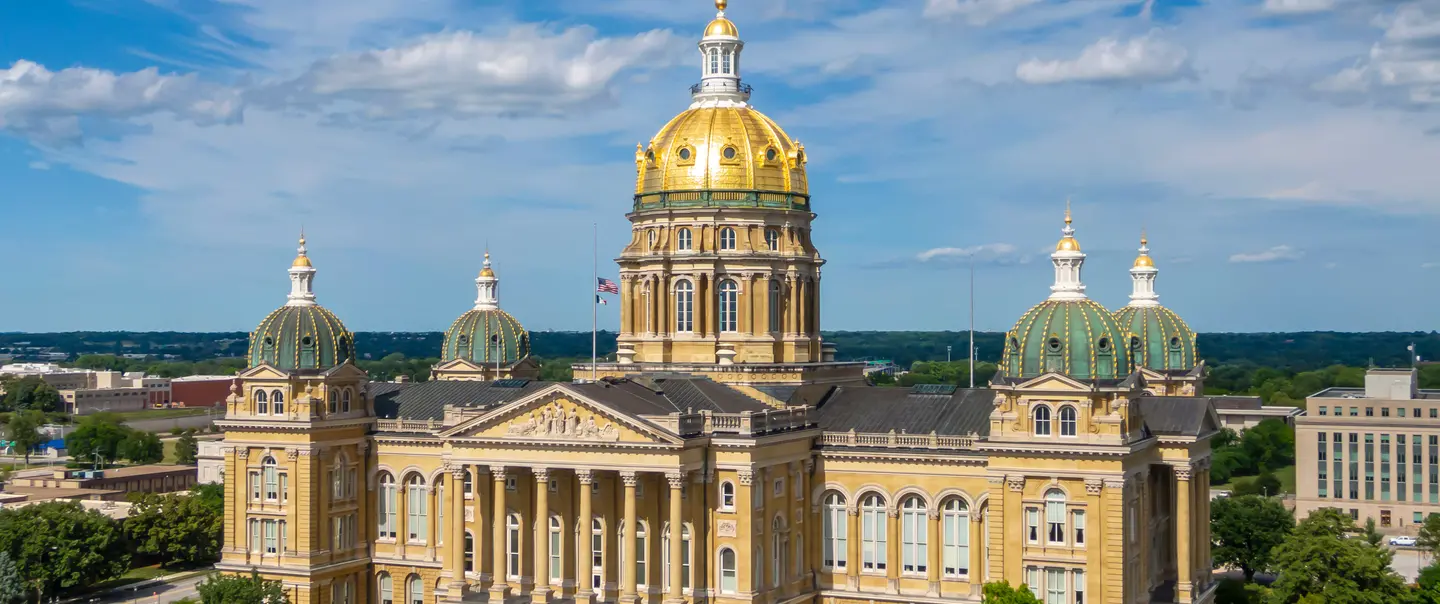 Iowa's Insurance and Securities Regulator
File a Complaint
Use Our Online Complaint Form to Request an Investigation
Staff help those who have complaints regarding entities and individuals that are regulated by Iowa Insurance Division.
Image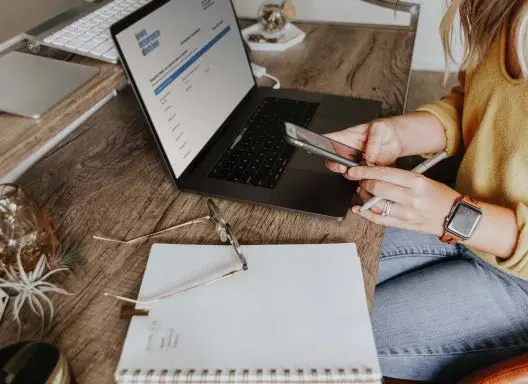 Regulated Individuals
The Iowa Insurance Division licenses insurance producers, public adjusters, navigators, and viatical settlement brokers.
Regulated Entities
The Iowa Insurance Division regulates businesses related to insurance, securities and more in Iowa.
About Us
Protecting Policyholders and Providing a Fair Regulatory Environment
The Iowa Insurance Division protects the interests of consumers while ensuring a strong, viable insurance marketplace.
Zachary Flaherty, age 47, of Clive has pled guilty in federal court to wire fraud. The charges against Flaherty stem from an investigation by the Iowa Insurance