Consumer Advocacy & Education
Image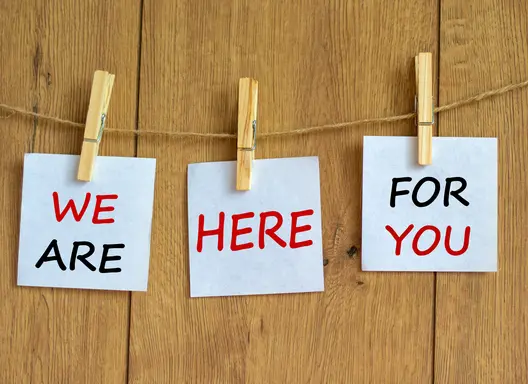 Consumer Advocacy
The Iowa Insurance Division helps protect consumers and increase the understanding of insurance and securities products.
Security Freeze for Credit Reports
One tool to help stop identity theft is placing a security freeze on your credit report.
Image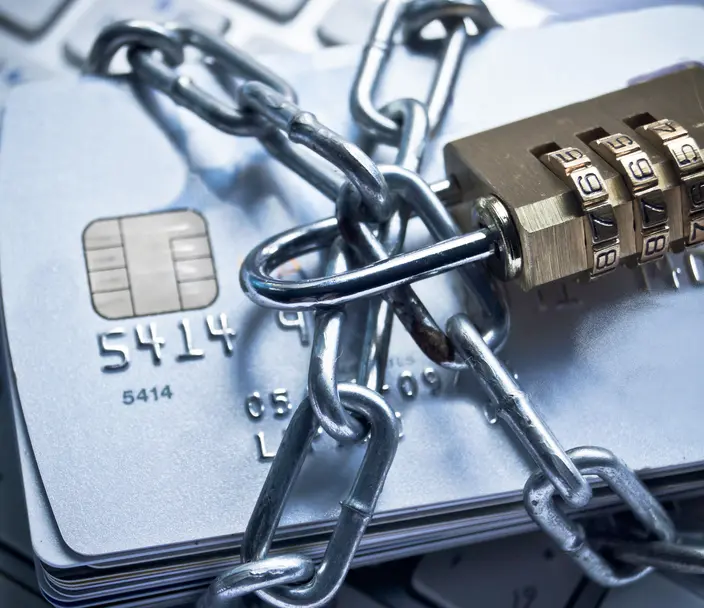 Senior Health Insurance Information Program (SHIIP)
SHIIP is a free, objective and confidential service to help Iowans navigate Medicare.
Senior Medicare Patrol (SMP)
SMP empowers Medicare beneficiaries, their families, and caregivers to prevent, detect and report Medicare fraud.
Image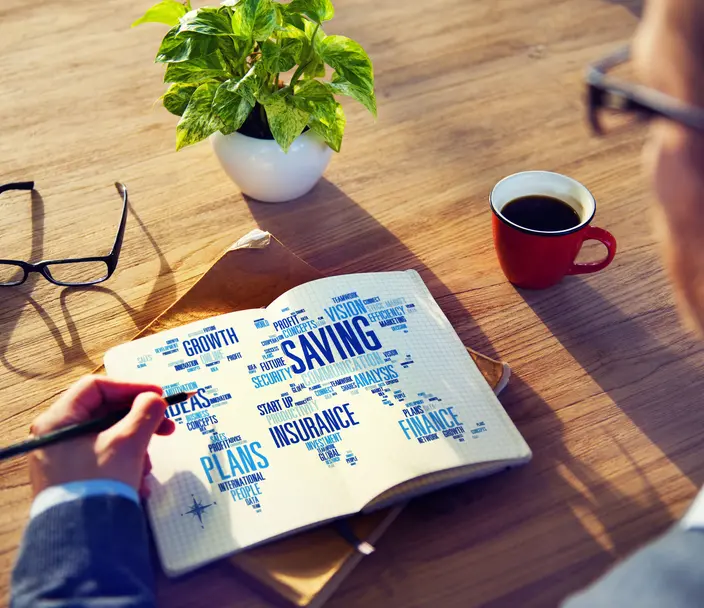 Financial Literacy and Investor Education
Financial literacy and investor education are critical life skills for all Iowans.